Fill in the form to access the recording
Cutting-edge Technology for Plasma Proteomics
Discover how to get deeper, high-throughput proteome profiling with University of Oxford and PreOmics proteomics experts
Clinical analysis of blood is one of the most common tests performed to monitor health conditions, and blood-based biomarkers are used for diagnostic and therapeutic purposes. However, existing biomarkers still need to be comprehensive. MS-based proteomics is a powerful tool in biological research that allows the characterization of plasma proteome in great depth, and accurate sample preparation is crucial.
In this forum, you will learn how to confidently prepare your plasma cohorts with the new PreOmics ENRICH-iST technology in a streamlined workflow for plasma (or serum) profiling and biomarker discovery.
ENRICH-iST: Optimizing plasma and serum sample preparation for deeper, high-throughput proteome profiling
Dr. Zehan Hu, Application Scientist, PreOmics GmbH
ENRICH-iST is a novel technology for plasma and serum proteomics based on protein enrichment on beads, particularly low-abundance plasma (or serum) proteins. It is coupled with iST technology to prepare samples for LC-MS analysis.
For proof of principle, we compared the ENRICH-iST workflow with sample preparation of neat plasma and sample preparation gained by depletion technology. ENRICH-iST allows deeper proteome coverage than the neat plasma and achieves high reproducibility of the streamlined workflow, making it a reliable tool for validating and discovering biomarkers in a large cohort.
Plasma Proteomics: Exploring sample preparation strategies and high-throughput LC-MS/MS platforms
Dr. Iolanda Vendrell, Technology Lead, Discovery Proteomics Facility (DPF); Target Discovery Institute, NDMRB; University of Oxford

In our lab, we have performed a direct comparison on non-depleted plasma pools from SARS-CoV-19 patients using two different mass spectrometry platforms: Ultimate 3000 Orbitrap-Fusion Lumos (13, 24, and 32 samples per day -spd-) and the high-throughput Evosep tims-TOF-Pro (15, 30, 60, 100 and 200spd) in both DDA and DIA. Furthermore, we have explored different depletion/enrichment strategies, including antibody-based and the PreOmics bead-based plasma ENRICH-iST kit. We show that, for large cohorts of clinical samples, the 60spd method is most efficient (IDs/time) with a 25-30% increase on proteins quantified in DIA (library-free) compared to DDA. A further four-fold increase was observed when using the ENRICH-iST PreOmics kits (60spd, DIA-library free).
Welcome and intro
Dr. Zuzana Demianova, PreOmics GmbH
ENRICH-iST: Optimizing plasma and serum sample preparation for deeper, high-throughput proteome profiling.
Dr. Zehan Hu, PreOmics GmbH
Plasma Proteomics: Exploring sample preparation strategies and high-throughput LC-MS/MS platforms
Dr. Iolanda Vendrell, University of Oxford

Q&A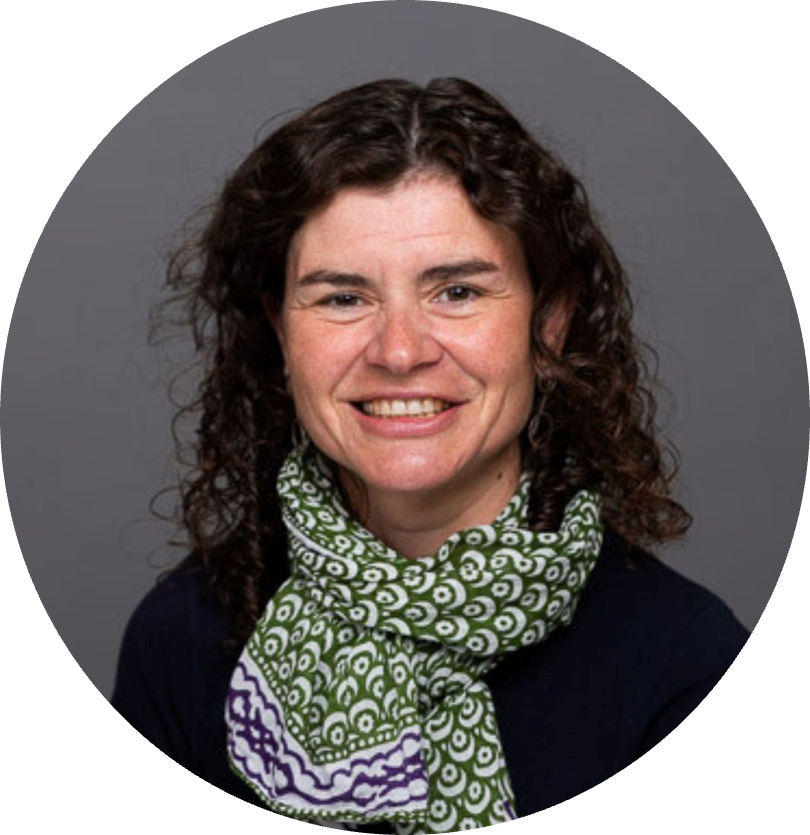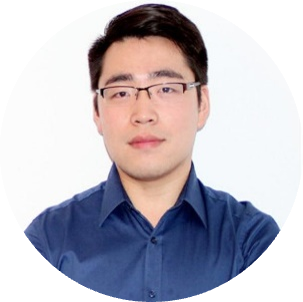 Iolanda joined the Discovery Proteomics Facility at the University of Oxford in 2015 as a senior scientist in Biological Mass Spectrometry. Currently, she is the Technology Lead. She studied Biochemistry at the University of Barcelona and holds a PhD in Biochemistry (in the Neuroscience program) by the same University. Her interest in Proteomics and Mass Spectrometry started during her PhD. In 2007, she moved to the UK where she has been working in Proteomics labs in both Academia and Biotech companies. Over the years, she has developed an extensive expertise in using bottom-up proteomics for general discovery projects, biomarker discovery for clinical samples, and post-translation modifications. Currently, one of her interests focuses on developing and implementing high-throughput proteomics platforms for clinical and non-clinical projects.

Zehan works as an Application Scientist at PreOmics, where he can pursue his passion for exploring and developing new applications in the field of mass spectrometry-based proteomics. Zehan´s role here focuses on advancing proteomics sample preparation techniques through the use of PreOmics' consumables and automation platforms.
His academic journey led him to earn a master's degree in Chemistry in Merseburg, Germany, and culminated in the completion of his PhD in August 2021 at the Department of Biochemistry at the University of Fribourg in Switzerland. During this period, he acquired expertise in LC-MS-based proteomics and pioneered several workflows related to post-translational modification omics. After a year as a postdoc in the same research laboratory, Zehan joined PreOmics in November 2022. Copyright ©2023 All Rights Reserved
PreOmics GmbH
Am Klopferspitz 19

D-82152 Planegg/Martinsried
Phone: +49-89-2314163-0
Fax: +49-89-2314163-99
E-mail: info@preomics.com